Employee Paycards
Save time and money with paperless payroll.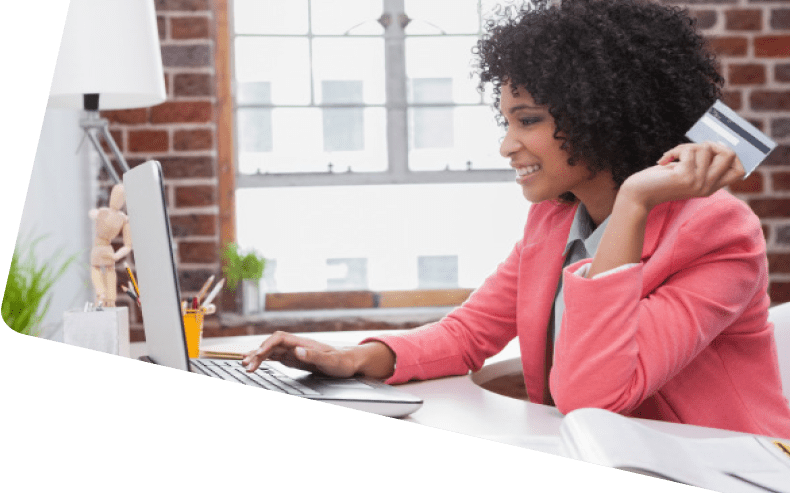 Stop printing and distributing paper checks and adopt an easy paperless payroll process.
Paycards work with your current direct deposit platform and helps your company stand out as an employer that cares. Payroll Management offers this service through our partnership with Fintwist paycards.
Give your unbanked employees the convenience of direct deposit. Fintwist eliminates the hassles of paper checks and inconvenient and expensive check-cashing stores. Employees can enjoy the same cost-saving and time-saving benefits of direct deposit as those with traditional bank accounts. They will be able to pay bills and make purchases online, use their card everywhere MasterCard® is accepted, and get cash back at point-of-sale, banks, and ATMs.

Zero cost to the employer

Instant issue cards

Mitigates risk of delayed/lost checks

Dedicated Client Service Managers

On-demand pay available upon request

Training and onboarding materials provided by Fintwist

Grove of trees planted for every client who eliminates checks

Provides a form of payment for employees without bank cards

Getting started is only a conversation away.

Payroll Management, Inc.
550 Center Street STE 1210
P.O. Box 1837
Auburn, ME 04211-1837