Blog
We're the people behind payroll.
Payroll Management is a family-owned and operated independent payroll processing, HR, time and attendance, and tax support services provider for small and medium-sized businesses that want personalized service from real people.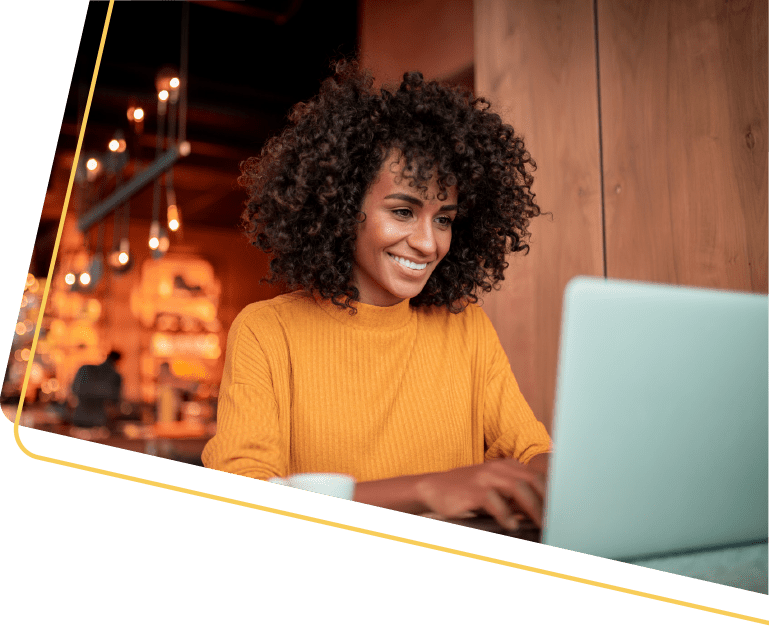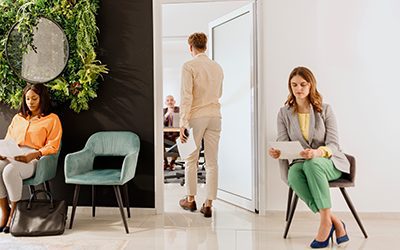 Answer from Emily, MBA, SPHR: The process for hiring a temporary employee is like hiring regular employees. You will post the position, go through a selection process, ensure all necessary new hire paperwork is completed, and onboard the temporary employee. Just be...

Payroll Management, Inc.
550 Center Street STE 1210
P.O. Box 1837
Auburn, ME 04211-1837