Blog
We're the people behind payroll.
Payroll Management is a family-owned and operated independent payroll processing, HR, time and attendance, and tax support services provider for small and medium-sized businesses that want personalized service from real people.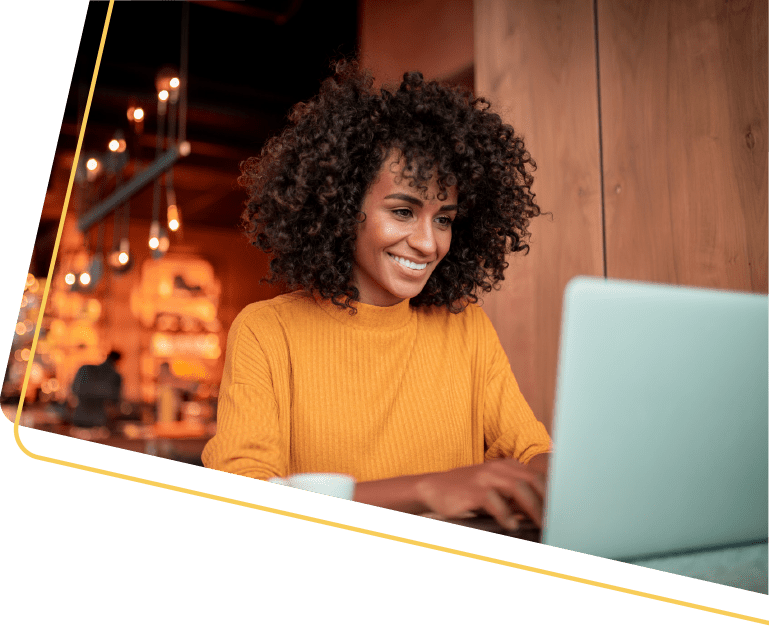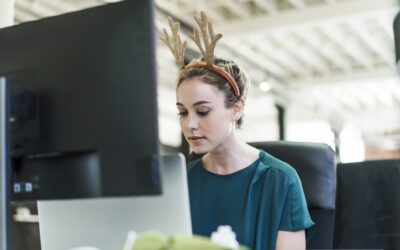 Answered by the HR Experts No, you don't need to offer an alternative day off. There are no federal laws requiring private employers to provide paid time off for holidays. However, there are potential benefits to offering an alternative day off: It can boost employee...

Payroll Management, Inc.
550 Center Street STE 1210
P.O. Box 1837
Auburn, ME 04211-1837