Services
A suite of solutions to improve your business' efficiency, productivity and reduce risk.
For business owners and human resource managers, both of whom are often pressed for time with competing priorities and daily responsibilities, our dedicated staff and your personal Customer Services Representative become like a trusted extension of your management team. We'll bring you peace of mind and much needed time back in your day, without eating the last doughnut in the break room.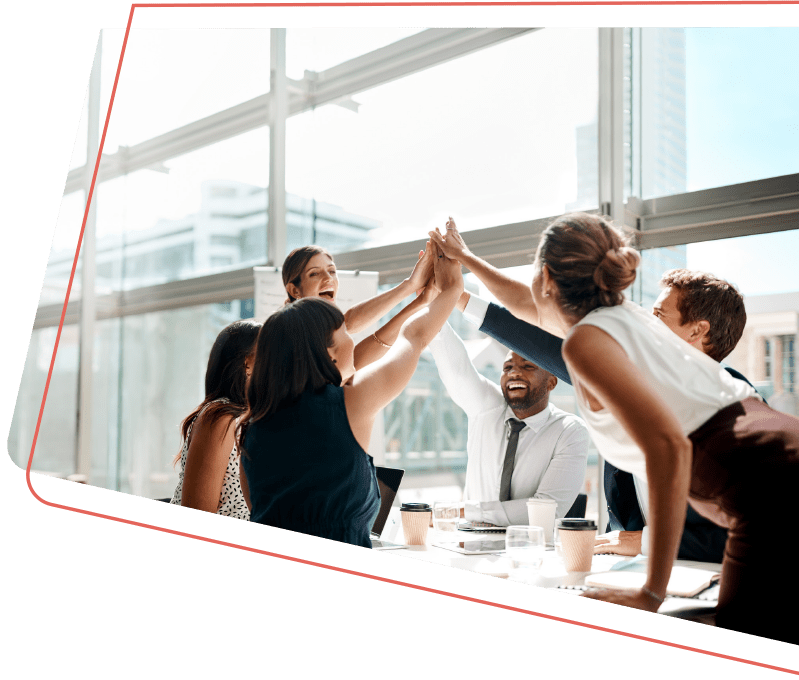 Experience what it's like to have all things payroll handled for you, including payroll processing, payroll taxes, payroll reports, tip allocation, W-2 preparation and more.
Workers' Comp Pay-As-You-Go

Spread your premium installments across the entire year by tying it directly to the total wages each payroll—all but eliminating over or underpayment.

It can be a challenge to keep track of part-time, hourly, remote, fixed or flexible employee schedules—don't let it cost you pricey wage and hour disputes.

Keeping up to date with all the changes can be tedious, confusing and time consuming. Now you can get rid of the worry, burden, and uncertainty of labor law posting requirements.

Stay state and federally compliant, manage unexpected challenges, get advice from live HR professionals, and access all the tools you need to keep your business running smoothly.

The last thing you want is to hire an employee who puts your business at risk. Get serious about safety with professional background checks and screenings.

Paycards is an easy paperless payroll process, works with your current direct deposit platform, and allows unbanked employees the same cost-saving and time-saving benefits of direct deposit. 

Payroll Management, Inc.
550 Center Street STE 1210
P.O. Box 1837
Auburn, ME 04211-1837