About
We're the people behind payroll.
Payroll Management is a family-owned and operated independent payroll processing, HR, time and attendance, and tax support services provider for small and medium-sized businesses that want personalized service from real people.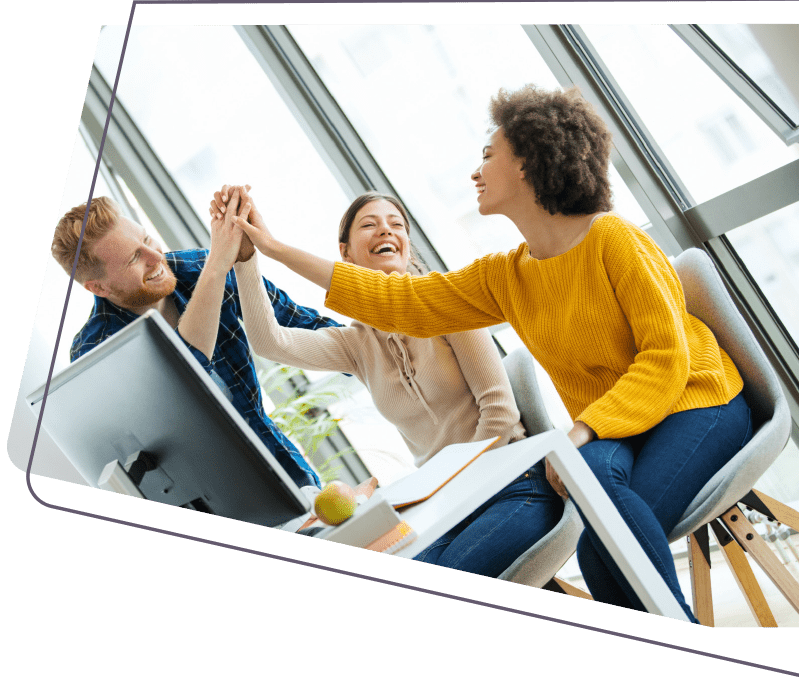 We effectively and carefully process payroll and offer innovative business administrative support services, but what we're really about is relationships. We take pride in the attention we give to each client and their unique needs. With your own dedicated Client Services Representative, you're guaranteed to always speak with a real person who knows your business needs inside and out—and maybe even your dog's favorite treat. Your payroll services have never been in more dedicated hands.
A family-owned business, and proud of our history, Payroll Management was founded in 1989 and is now one of the largest independent payroll companies in Maine.
When you work with members of our staff, your business gains a complete payroll department. We're here to save you time and money. 
Our dedicated staff of over thirty-five employees all make Payroll Management an outstanding place to work. Payroll Management offers more than a job. Here, you build a career.

Payroll Management, Inc.
550 Center Street STE 1210
P.O. Box 1837
Auburn, ME 04211-1837