Our History
We take care of community, clients and each other for the greater good of all.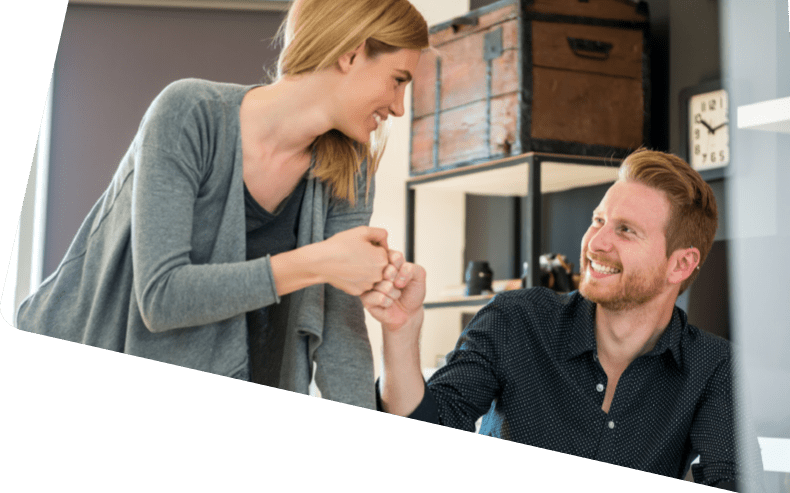 Proud of our history, proud of our people.
A family-owned and operated business, Payroll Management was founded in 1989 and is now one of the largest independent payroll companies in Maine. At the very core of our business, Payroll Management has always maintained personalized service with each and every one of our clients. Our company was founded with the mission of making payroll easier for you and for your company, which is why we become like an extension of your team.
We bring the personal back to payroll through reliable, responsive service from real people who our clients can depend on.
 In an age where so much has been digitalized and automated, our company brings the personal back to payroll. Building relationships by providing personal service from real, live people in every client interaction, combined with innovative payroll processing, HR, tax and administrative support services is what makes us Payroll Management.
We continue to serve businesses throughout New England with exceptional one-on-one personal support. Being independent, we have the flexibility to customize solutions to fit a client's personal needs. Our dedicated, long-term staff has the experience to find solutions to any issues that may come up—or find it through our extensive network of internal and external resources.
 Years of experience means we're experts in our industry. Being local means we're accessible when you need us. Innovative solutions let you choose what works best for your business. And real people means really great service. Let Payroll Management take care of your payroll so you can get back to work.

Payroll Management, Inc.
550 Center Street STE 1210
P.O. Box 1837
Auburn, ME 04211-1837