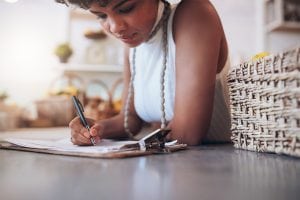 Choosing the appropriate legal business structure is one of the first issues most entrepreneurs face. It is an important decision at the formation stage and also as a business grows. Sole proprietorships usually are the easiest. Corporations offer some different advantages, but often with additional complexity.
This article addresses some of the pros and cons of different types of legal structures for businesses. Even if your business has been in existence for a while, it may be time to review your options. There can be many complexities in determining the best legal structure and a qualified attorney may be of value when evaluating your choices.
At a minimum, consider the following issues when evaluating the business structure decision:
Number of owners
Personal liability of owners
Tax treatment
Control and management
Capital contributions
Here is a chart that provides some of the basic information to consider.
Download the Business Structure Alternatives PDF.