HR and Compliance Solutions
HR and compliance are complicated, but they don't have to complicate business.
Through our partnership with Mineral, you'll be able to build a solid HR foundation and tackle small workplace issues before they become big ones—all on one platform.

We're Hiring!
Family-owned, Work Family Included!
Payroll Management is a family-owned company since 1989, known for our customer-focused support and

Dental Practice Owner?
You handle the toothaches. We'll handle the payroll headaches.
As a family-owned, Maine small business, we take the pain out of payroll. Whether it's payroll processing, background checks for seasonal workers or HR advice, we're here to help.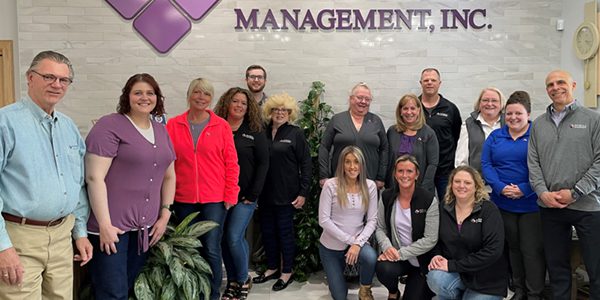 Since 1989, we've specialized in full-service payroll processing services. Simplify your workload and have more time to manage your business when you partner with us.
Workers' Comp Pay-As-You-Go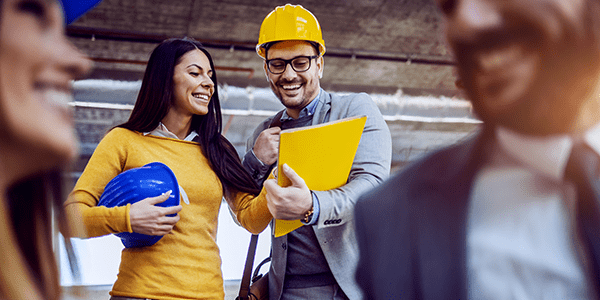 One of the costs of doing business is maintaining a workers' compensation insurance policy—and if you're paying your insurance company in two or three annual installments, it could be costing you.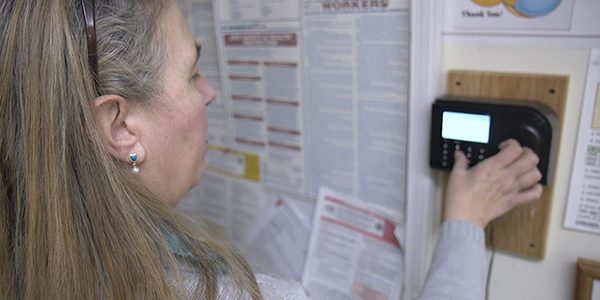 As a business owner, it can be a challenge to organize time and assign available staff to tasks when you're managing multiple employees. Stop guesstimating hours and start reducing admin errors.
Real People. Really Great Service.
You're a business owner, not a payroll expert. 
We are. And so much more. 
Earn back your valuable time and save money by partnering with a company that will eliminate admin error, ensure compliance, and reduce risk while simplifying your workload. 
Payroll Management is a family-owned and operated independent payroll processing, time and attendance, and tax support services provider for small and medium-sized businesses that want personalized service from real people. If you want a payroll company who's got your back, look no further. 
We're the People Behind Payroll.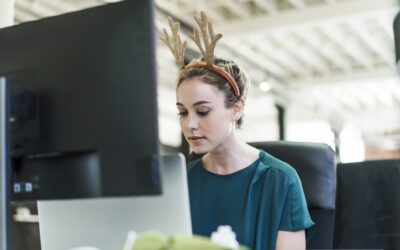 Answered by the HR Experts No, you don't need to offer an alternative day off. There are no federal laws requiring private employers to provide paid time off for holidays. However, there are potential benefits to offering an alternative day off: It can boost employee...

Payroll Management, Inc.
550 Center Street STE 1210
P.O. Box 1837
Auburn, ME 04211-1837