You're a business owner, not a payroll expert.
We are. And so much more.
Earn back your valuable time and save money by partnering with a company that will eliminate admin error, ensure compliance, and reduce risk while simplifying your workload.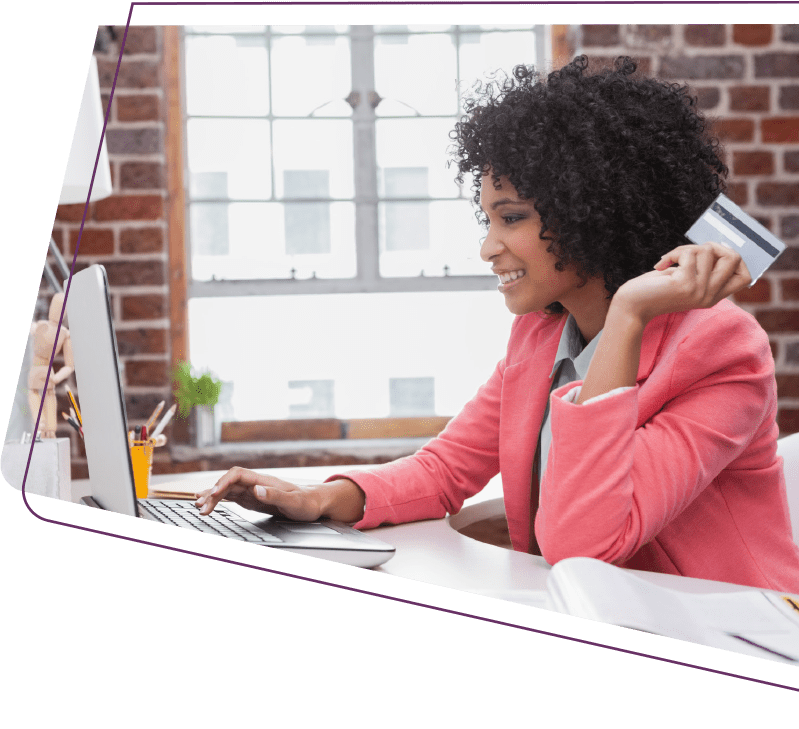 Payroll Management is a family-owned and operated independent payroll processing, time and attendance, and tax support services provider for small and medium-sized businesses that want personalized service from real people. If you want a payroll company who's got your back, look no further. We take pride in the care we give to each client, building relationships based on trust and backed by years of experience.
Being independent, we have the flexibility to customize solutions to fit your unique needs. Being local means we're accessible when you need us. Innovative solutions let you choose what works best for your business. And real people means really great service. Let Payroll Management take care of your payroll so you can get back to work.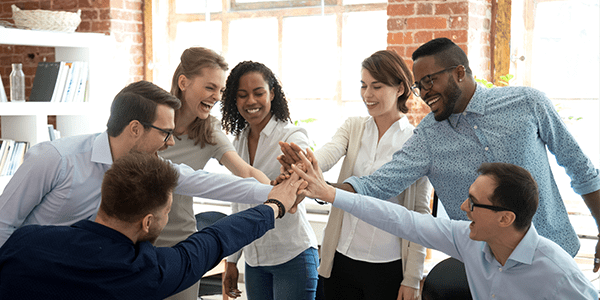 Since 1989, we've specialized in full-service payroll processing services. Simplify your workload and have more time to manage your business when you partner with us.
Workers' Comp Pay-As-You-Go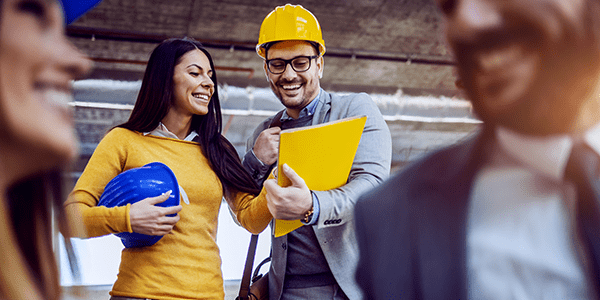 One of the costs of doing business is maintaining a workers' compensation insurance policy—and if you're paying your insurance company in two or three annual installments, it could be costing you.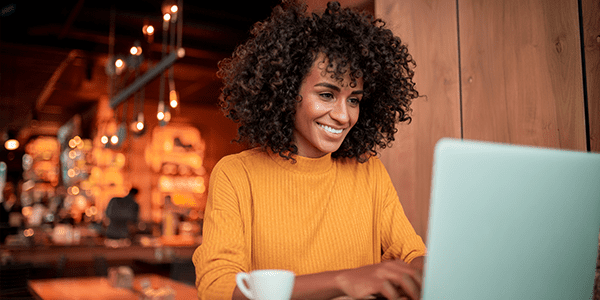 As a business owner, it can be a challenge to organize time and assign available staff to tasks when you're managing multiple employees. Stop guesstimating hours and start reducing admin errors.
Real People. Really Great Service.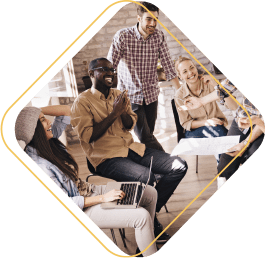 We're Solution Finders
If it's a problem for our clients, it's a problem for us. We have the resources, knowledge and experience to find answers.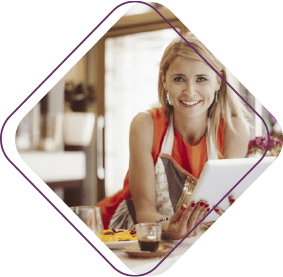 We Understand Life Happens
Each client is valuable; we bring empathy and understanding to every interaction.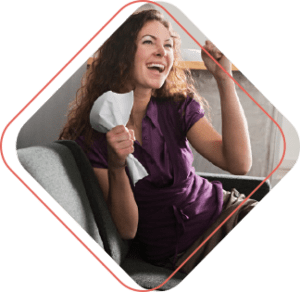 We Embrace Your Importance
Clients depend on us, what we do makes a tremendous impact on those we serve.
We're the People Behind Payroll.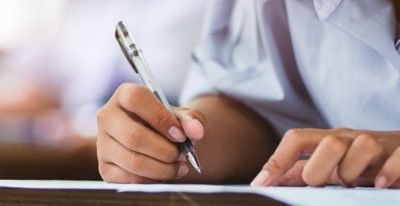 Answer: No. There are no federal laws defining how long an employee can be considered "temporary." The time frame can vary based on an organization's budget considerations and business needs. For example, an organization may only need to hire employees for an increase...

Payroll Management, Inc.
550 Center Street STE 1210
P.O. Box 1837
Auburn, ME 04211-1837