Mike Caron
Chief Financial Officer | HR Director
Posted July 30, 2018
---
Do you now, or have you ever played on an organized sports team?
Soccer, Hockey, Baseball
5K, half marathon, marathon, not my jam?
5k
Night on the town/out for dinner or a quiet night at home with those you love?
Quiet night at home
Favorite movie of all time.
The Godfather
Favorite Season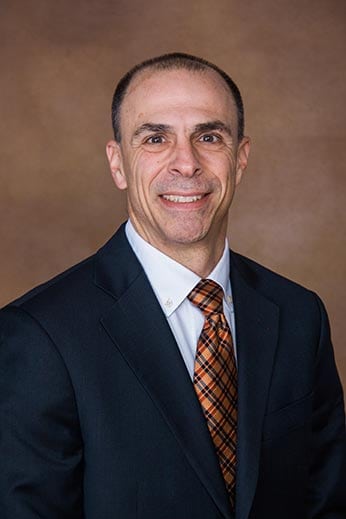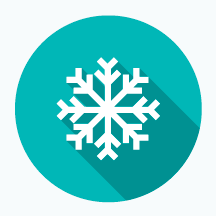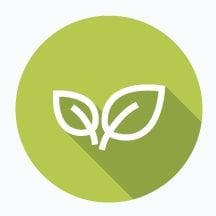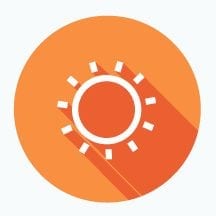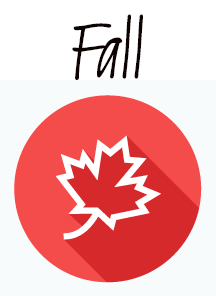 Are you a parent? Grandparent?
Yes, I have 2 boys – ages 14 and 11
Radio, Live Streaming, Podcast, or CD Player?
Radio
When you leave today and start your car/truck, what will be playing on the stereo?
Country
Lake or Ocean?

Coffee or Tea?

Tea/coffee and a good book or popcorn and a movie?
Book
Favorite Quote
We are what we repeatedly do. Excellence, then is not an act but a habit.
Aristotle