Hillary Dow, MBA
Marketing Manager
Posted July 19, 2018
---
What do you enjoy most about the work you do?
I love that marketing is forever evolving, there is always something new to learn. I also value the balance between creativity, analysis, planning and personal engagement.
Do you have a favorite story or memory from your time here?
Since I haven't been here that long, I would have to say that one of my favorite memories out of the gate has been receiving the results of our client satisfaction surveys. They were outstanding! Celebrating with ice cream was a simple and fun way to celebrate and show appreciation for the staff.
Do you now, or have you ever played on an organized sports team?
I was on the ski team in high school.
Night on the town/out for dinner or a quiet night at home with those you love?
Out on the town
What is your favorite vacation destination?
I love to travel to new places. The more adventurous the better!
Favorite Season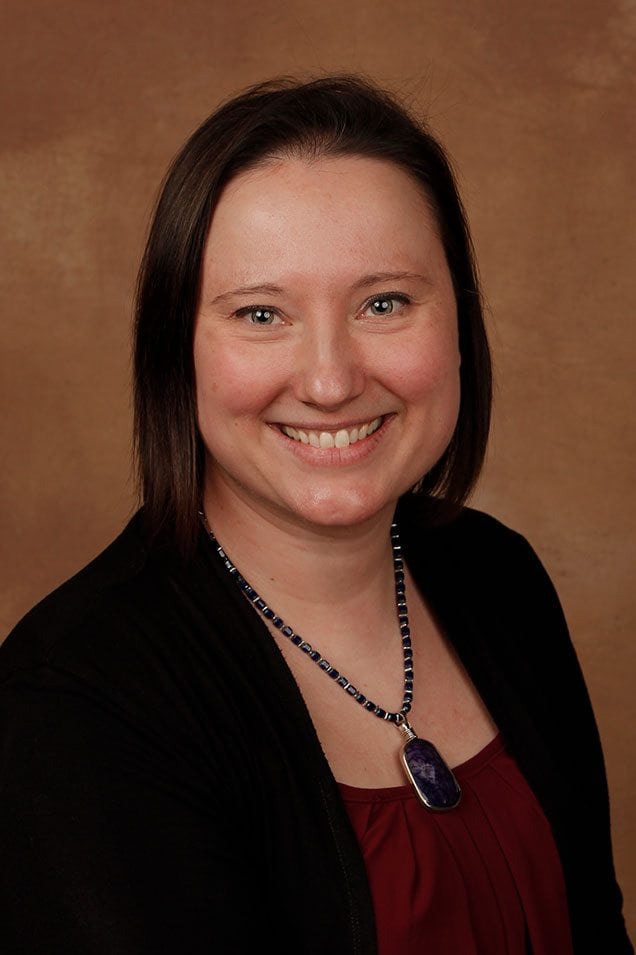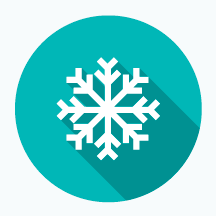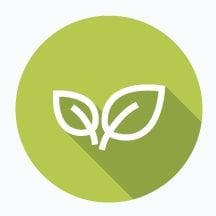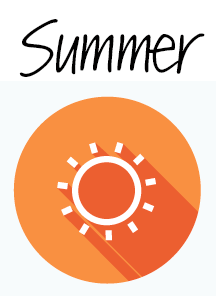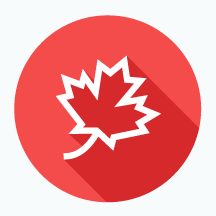 Are you a parent? Grandparent?
Yes, I am a parent of two beautiful children, Eva and Tyler. They remind me every day what life is truly all about.
Radio, Live Streaming, Podcast, or CD Player?
Live Streaming
What is the most rewarding part of your work?
Knowing that I help connect people and businesses to services and solutions that will make their business stronger and their lives easier is very rewarding. Internally, I enjoy doing the deep dive into data and trends so that our business decisions are rooted in fact and information.
It's adventure time. Cruise, jet plane or road trip?
Jet plane, the more of the world I see in my lifetime the happier I will be.
Have you ever lived in another country?
Yes, I lived abroad during my Junior year of college in Florence, Italy. It was one of the best experiences of my life.
If you could do any job in the world for one week, what would it be? (You would have all the skills necessary to do the job.)
I would be Secretary of State or US Ambassador to the UN.
When you leave today and start your car/truck, what will be playing on the stereo?
My new found love for country music… thank you, Nashville!
Lake or Ocean?

Coffee or Tea?

5K, half marathon, marathon, not my jam?
Totally not my jam.
Do you grow vegetables? Flowers?
Flower Garden
Who inspires you? Why?
There are so many people who inspire me for different reasons. One of my favorites would have to be Oprah. From humble beginnings and an uncharted path, she followed her passion and her desire to learn and grow to become the dynamo she is today. Another strong woman I greatly admire is Michelle Obama. We should all strive to do work we find meaningful and live our lives wholly.
What is your favorite thing to cook or bake? Why?
I love to cook all sorts of things, a few of my favorites include lasagna and baked chicken dinner, two of my favorite meals. Baking sweets is fun because my children are always right there to help and make the mess bigger and gooier!
If you could have any superpower, what would it be?
Teleportation
Tea/coffee and a good book or popcorn and a movie?
Popcorn and a movie
Favorite movie of all time.
When Harry Met Sally
Favorite Quote
Do what you love.