Debbie Henderson
Online Support Team Leader
Posted July 23, 2018
---
What do you enjoy most about the work you do?
The clients. I love the relationships I have built over the years.
Do you have a favorite story or memory from your time here?
I worked for a small payroll company in Lewiston.  In November of 1995, I was 8 months pregnant with my second child.  We were in the process of building our home.  Our company was bought by Payroll Management.  We were all unsure who would have a job but luckily, they kept us all.  After a couple of scary months, it turned out to be the best thing to ever happen to me and to my family.  I was embraced into this Payroll Management family and felt so respected right from the start.  I continue to appreciate everything this company has done for me.  Every day, I try to put my best efforts into representing the company well.  I have been lucky enough to never feel like "just a number".  The boss is always here and takes an interest in me and my family.  You can not get any better than that!
Do you now, or have you ever played on an organized sports team?
I am not an athlete, but my son is. My husband coached him in basketball, baseball, and football. We were very involved with his sports for 10 years. He still plays men's softball and we attend every game.
Night on the town/out for dinner or a quiet night at home with those you love?
Out on the town
Favorite Season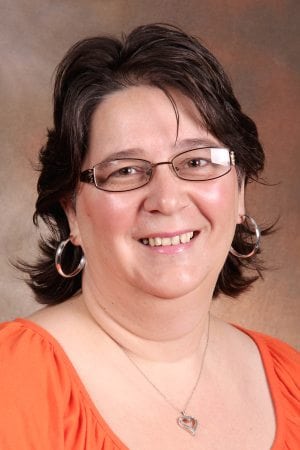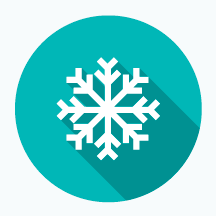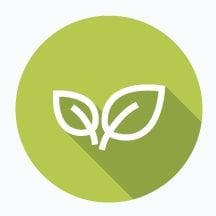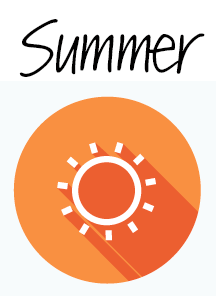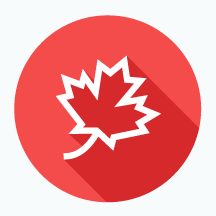 Are you a parent? Grandparent?
I have two children and one beautiful grandbaby boy.
Radio, Live Streaming, Podcast, or CD Player?
Radio
What is the most rewarding part of your work?
I enjoy helping our clients. When someone sends me a "thank you" note, or, even better, sends one to the management team, there is nothing more rewarding.
It's adventure time. Cruise, jet plane or road trip?
Cruise
What is your favorite vacation destination?
I love the Caribbean Islands. Introduced to Cruising in 2014 and I am hooked. Next one is in  December. Can't wait!
If you could do any job in the world for one week, what would it be? (You would have all the skills necessary to do the job.)
I would love to be in Real Estate. I love homes and property. It would be awesome to show million dollar homes on the coast of MAINE. My week would definitely be in the summer.
When you leave today and start your car/truck, what will be playing on the stereo?
Country Radio
Lake or Ocean?

5K, half marathon, marathon, not my jam?
Totally not my jam.
Do you grow vegetables? Flowers?
Flower Garden
Who inspires you? Why?
My husband is a special person. He works so hard EVERY day. He never complains. We started a business 7 years ago and he has worked tirelessly to build it. I am so proud of him.
What is your favorite thing to cook or bake? Why?
I LOVE Thanksgiving Day. I cook everything. My kids and parents come. It is really the only day where we all share a meal at the table together.
If you could have any superpower, what would it be?
Controlling the weather
Tea/coffee and a good book or popcorn and a movie?
Popcorn and a movie
Favorite movie of all time.
HUGE Tom Hanks fan! Love Forest Gump.
Favorite Quote
I guess my new philosophy is "Live like you were dying". I want to do as much as I can, while I am well enough to enjoy it.