Briana Hudson
New Accounts Liaison
Posted July 27, 2018
---
What do you enjoy most about the work you do?
I enjoy talking to new people, and building relationships while learning every day! You get to learn a lot about people, as well as yourself, by talking to people about what they do to make a living for themselves.
Do you have a favorite story or memory from your time here?
I absolutely LOVE the PMI Holiday parties! My co-workers and I spend so many hours a day together we become so close, and getting to see them in a non-work environment is so refreshing and fun!
Do you now, or have you ever played on an organized sports team?
No, I have not. I do, however, enjoy watching my children play sports every single season. They play football, basketball, baseball, and golf. I LOVE volunteering with their teams and helping out in snack shacks, dugouts, and on the bench.
Night on the town/out for dinner or a quiet night at home with those you love?
Quiet night at home
What is your favorite vacation destination?
Everyone loves a fabulous Caribbean getaway which I have been to a few times, but when I go on vacation I love to travel to San Antonio, TX where I have family. That's where my heart is!
Favorite Season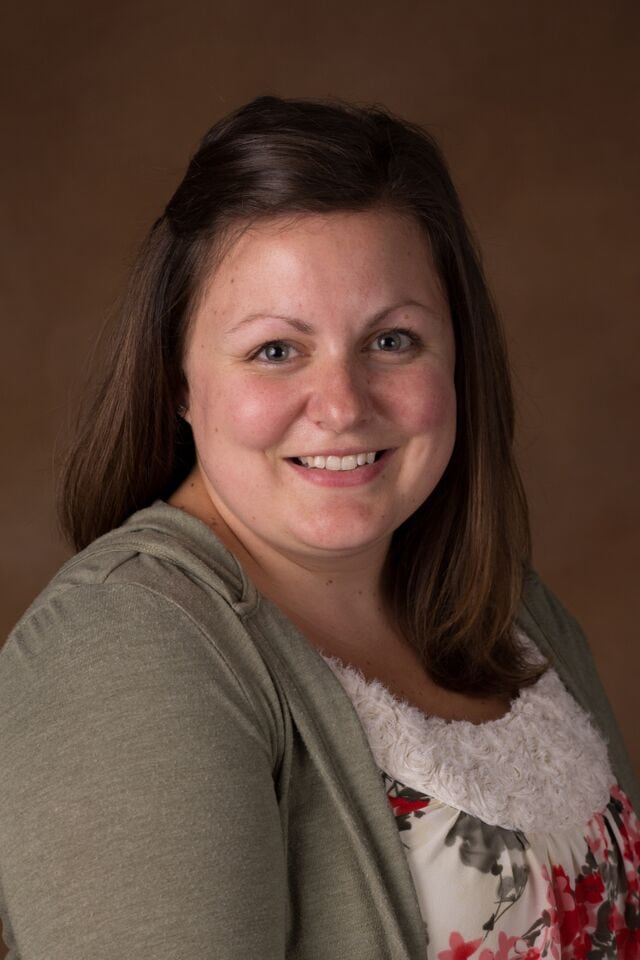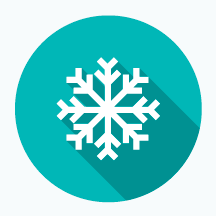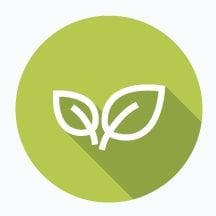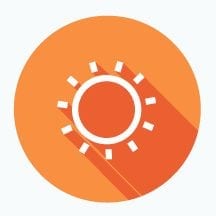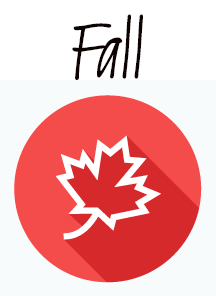 Are you a parent? Grandparent?
I have two super awesome and fun sons who are 11 and 8, and two equally incredible step sons that are 14 and 11.
Radio, Live Streaming, Podcast, or CD Player?
Radio
What is the most rewarding part of your work?
I love being able to help people out and work through things. If I don't know an answer, I'll find it for you! Working in the New Accounts department I am able to really help business owners get a handle on everything from how to pay their employees, to working out benefits and start things off on the right foot smoothly.
It's adventure time. Cruise, jet plane or road trip?
Road trip
Have you ever lived in another country?
I have not.
When you leave today and start your car/truck, what will be playing on the stereo?
Country Music!
Lake or Ocean?

Coffee or Tea?

5K, half marathon, marathon, not my jam?
Totally not my jam.
Who inspires you? Why?
My mother. She owned her own at-home business, raised a family, and always had a positive attitude and a smile on her face. She retired early by making very smart choices. Now, every day she gets to sip her coffee while watching the sunrise, I know that because I talk to her every morning on my way to work while I drink mine from a travel mug! She continues to teach me and guide me to make every day the best it can be.
What is your favorite thing to cook or bake? Why?
To cook- definitely breakfast! Every weekend morning, you can find me in the kitchen. To bake- cookies. Cookie dough doesn't last in the fridge at my home, and baking it off makes my house smell so yummy.
If you could have any superpower, what would it be?
Time travel
Tea/coffee and a good book or popcorn and a movie?
Popcorn and a movie
Favorite Quote
Light Tomorrow With Today.
– Elizabeth Barrett Browning