Andy Theriault
Customer Service Representative
Posted August 8, 2018
---
What do you enjoy most about the work you do?
The relationships that are formed with my clients and co-workers.
Do you now, or have you ever played on an organized sports team?
Baseball, Soccer, Football
Night on the town/out for dinner or a quiet night at home with those you love?
Quiet night at home
What is your favorite vacation destination?
NASCAR tracks
Favorite Season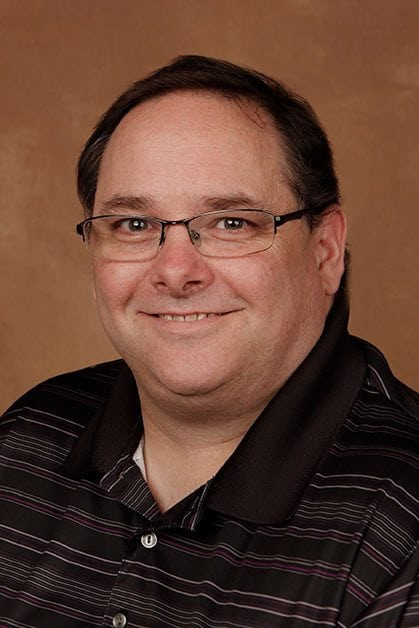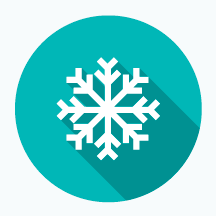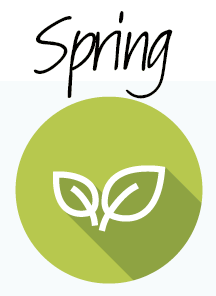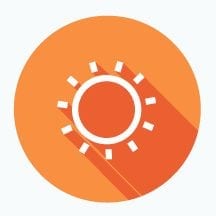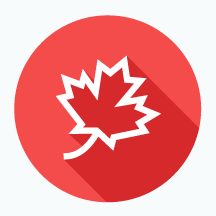 Are you a parent? Grandparent?
I have two daughters Nicole (21) and Caitlyn (16).  I also have 4 grandchildren through marriage.
Radio, Live Streaming, Podcast, or CD Player?
Radio
What is the most rewarding part of your work?
Knowing that I am forming a partnership with my clients while helping them manage their payroll accounts.
It's adventure time. Cruise, jet plane or road trip?
Jet plane
Have you ever lived in another country?
No
If you could do any job in the world for one week, what would it be? (You would have all the skills necessary to do the job.)
Drive the #14 Monster Energy Cup NASCAR at Atlanta Motor Speedway.
When you leave today and start your car/truck, what will be playing on the stereo?
Classic rock
Lake or Ocean?

Coffee or Tea?

5K, half marathon, marathon, not my jam?
Totally not my jam.
Who inspires you? Why?
My Faith: It is through God's inspiration that always helps me to put a focus on others. He doesn't simply inspire me to be happy or make my life easier, but He is always seeking to give us all seeds of inspiration to change our lives and the lives of others.
What is your favorite thing to cook or bake? Why?
I really do not like cooking. But when I need to, I think I make a great spaghetti sauce. Maybe we should check with my wife!
If you could have any superpower, what would it be?
Flying
Tea/coffee and a good book or popcorn and a movie?
Popcorn and a movie
Favorite movie of all time.
Movie: I'm not sure, I really like documentaries on just about anything!
Favorite Quote
Life is a Journey…. Not a Destination