Our Staff
When you work with members of our staff, your business gains a complete payroll department. We're here to save you time and money. Your sales representative will assist you in both the setup and training of your payroll system as well as be available to you as needed after the setup phase. One of our in-house payroll specialists will help you with your input of payroll information. And our full-time, in-house accountants (who specialize in payroll and payroll taxes) are available to answer all of your payroll questions.
Request a Consultation
How we work
Sales & Business Development
---
Client Services Representatives
---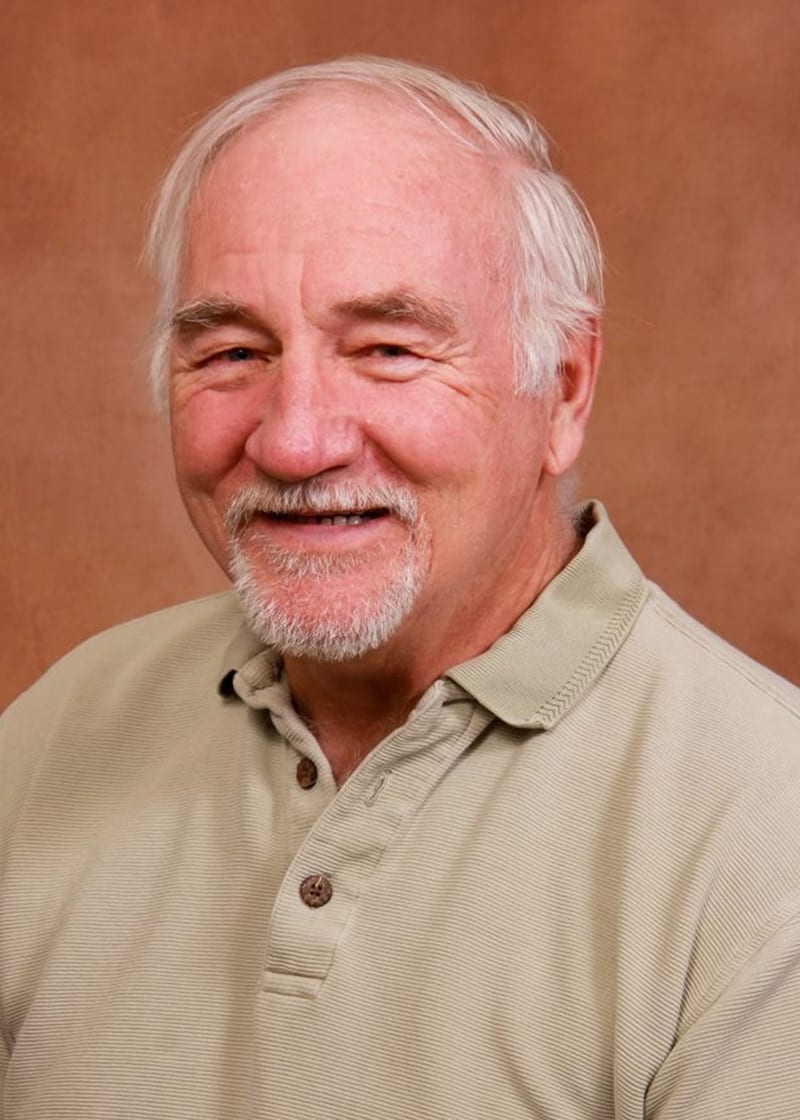 Art Allen
Assistant Distribution Manager
employee since 2013
Three Generations
With Gary and Elaine at the helm, there are currently 3 generations of the Hemenway family working at Payroll Management: Gary K. Hemenway, Elaine Hemenway, Christian T. Hemenway, and Gary Hemenway, Jr. During school breaks and summer vacations members of the third generation join the team, earning valuable experience and contributing tremendous value to this multi-generational family business.
Timely Support
Every member of our team places the highest value on your time.
Innovative Ideas
Joining forces enables your business to share our resources.
Advanced Technology
Using industry leading technology to save you time and money.
Clear Communication
A dedicated, personal contact when you work with Payroll Management.
Don't Be Shy. Get In Touch.
Our people want to hear from you. Get in touch via phone, fax, e-mail or our contact form for a free consultation!