Proud of Our History,
Proud of Our People.

A family-owned business, and proud of our history, Payroll Management was founded in 1989 and  is now one of the largest independent payroll companies in Maine. Payroll Management understands the need for small and midsize businesses to have flexibility.
Providing personal service to our valued clients in New England for 30 years. 
At the very core of our business, Payroll Management has always maintained personalized service with each and every one of our clients. While many of the large national payroll companies offer a one-size-fits-all plan, Payroll Management offers custom reports and remains flexible to meet your individual business needs.  With a dedicated account manager, each client builds a relationship with a member of the team at Payroll Management.  When you call, you will be connected to a live person, a person you know and who knows you.  For this, and many other reasons, we have clients who have been with us since day one. We welcome every new client to get the personalized service they deserve.  
Our company was founded with the mission of making payroll easier for you and for your company. We take the pain out of payroll so you have more time to focus on your business. Payroll processing is now as simple as contacting your assigned payroll specialist. We do the rest.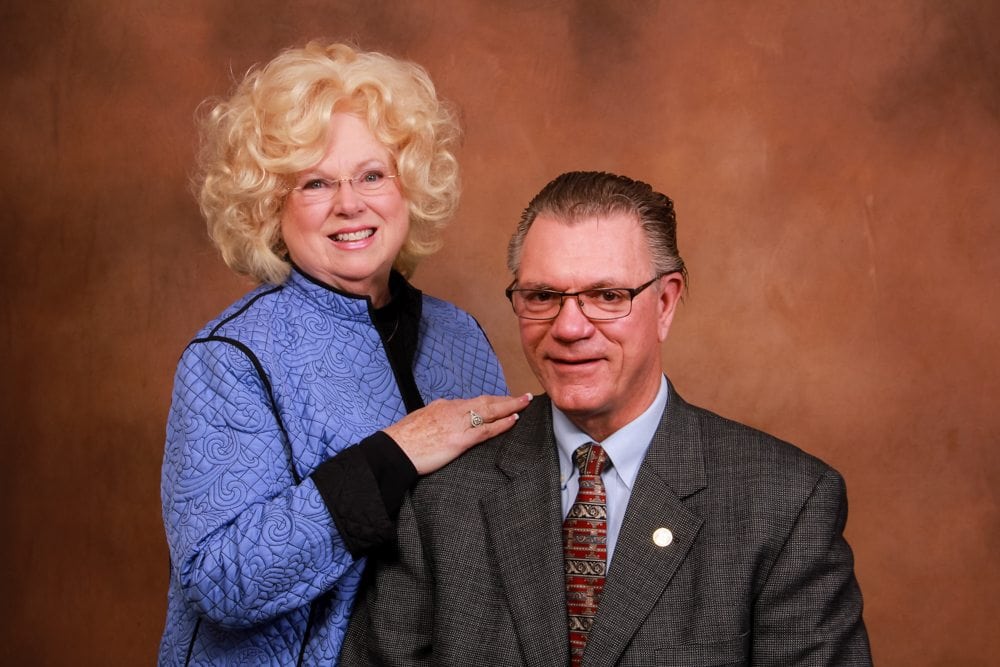 How can we help you?
Get the personalized payroll service you deserve from New England's most trusted payroll company for 30 years.
Call us today for a free consultation to discuss your service needs!