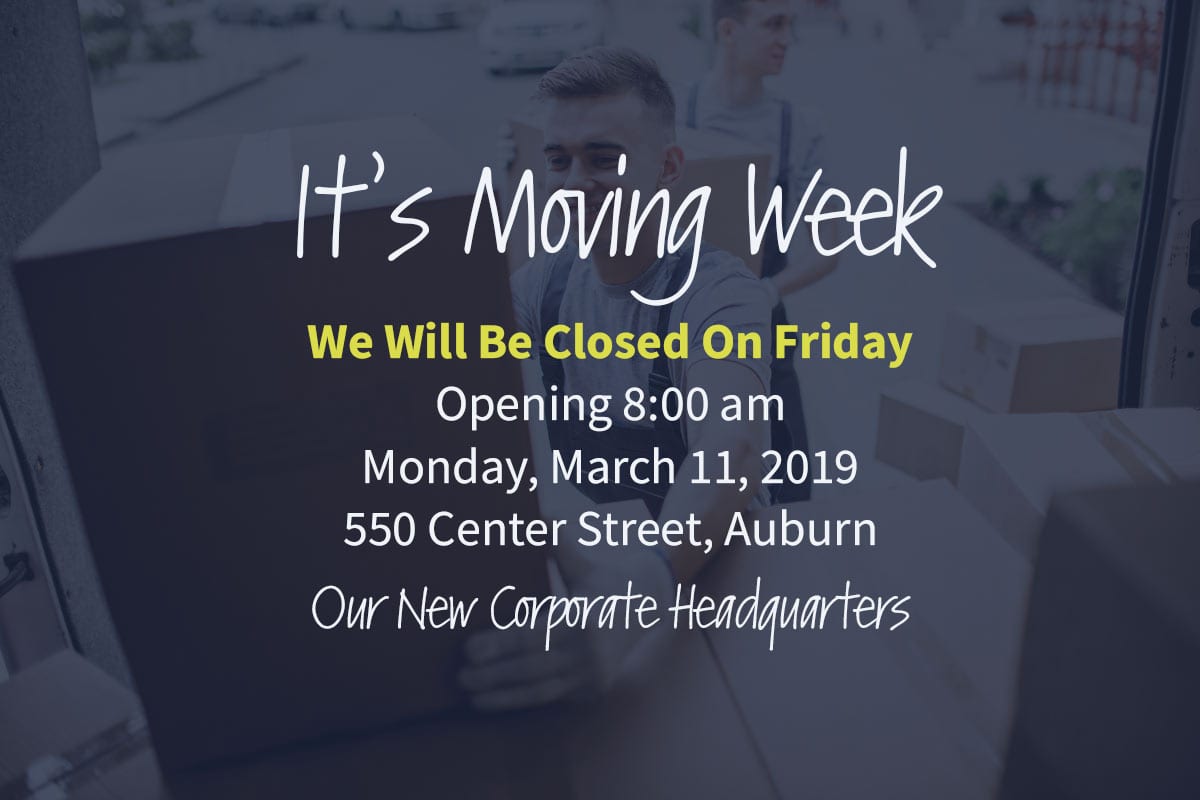 It is with great pride that we share very exciting news. March 8, 2019, Payroll Management, Inc. will move into our newly designed home at the Auburn Mall!
As we celebrate our thirty-year anniversary, we are grateful for the growth and success of our business.  We recognize and share in this success with our staff, clients, and our community. We have much to be thankful for.
Through the exceptional design of Michel Giasson, AIA, an Auburn-based architect, and skilled craftsmanship of R.L. Builders, our new corporate headquarters will serve us well for many years to come.
With roots that run deep and wide, our dedicated service to businesses across Maine and New England will continue to thrive into future generations.
Respectfully,
Gary K. Hemenway, President, CEO
Elaine Hemenway, Chief Marketing Officer