HR Resources for Small, Medium, & Large Businesses
Three Tiers of Support 
Whether you have one or 100 employees, you're going to run into HR issues, and questions will come up. Where do you turn? These three HR services are available to Payroll Management clients, through our trusted partner, Mammoth HR. One of these HR solutions is the right fit for you!
HR Support Center – Best for organizations with 1-5 employees, this is a cloud-based HR resources solution available 24/7 to meet the HR needs and budget of every small business. Easily log in any time to find answers to your HR questions. How easy is it to use the HR Support Center? Watch a quick demo here to find out!
HR On-Demand – An affordable HR solution for small and medium-sized businesses with fewer than 50 employees.  HR On-Demand gives you access to the HR Support Center 24/7 plus access to HR Pros 12 hours a day, 5 days a week, sexual harassment prevention training, an employee handbook builder and so much more – a great solution to support your HR needs.
HR Complete – Best for organizations with 25-150 employees. You get everything in the HR Support Center and HR On-Demand plus a dedicated HR Pro, HR audit and gap analysis, an HR compliance action plan and key compliance deliverables.
You've got enough to worry about. HR shouldn't be one of them!
For more details and pricing, click below: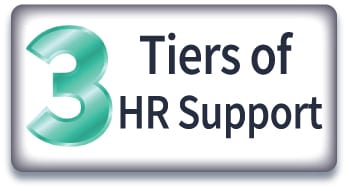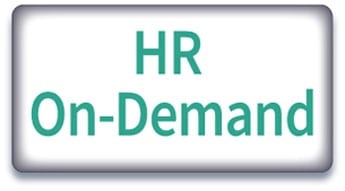 ---
Want additional HR Solutions Options for Medium to Large Businesses?
Consider WorkforceHUB
When you have a large number of employees to manage you need a robust HR management tool. WorkforceHUB is a great solution. Click through this interactive demo to check out the platform. Interested in learning more or scheduling a live demo? Please call 207-783-6880 to speak with a member of our sales team, or click the "Let's Get Started" button below to submit an inquiry form.
HR Support is only a conversation away.